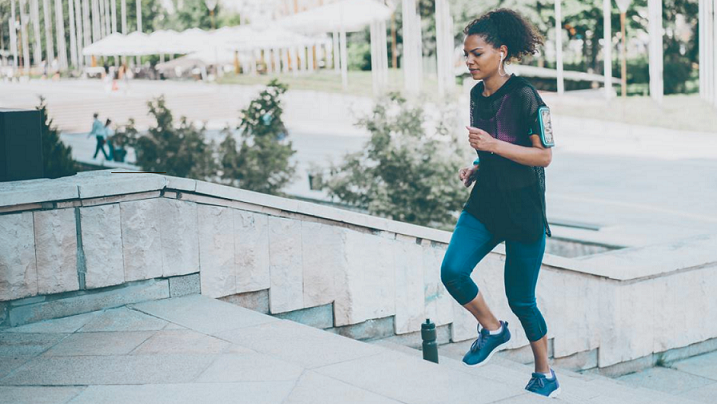 "Good enough"- a term that has always carried a negative connotation, has now become more than just a half-hearted acknowledgement in the SaaS industry.
It's the ultimate measure now- and I say that to you in a newsflash!⚡
As a marketing enthusiast, I've always had this habit of measuring everything against perfect standards- which is good in a way, but what I've noticed is that a lot of information gets held back.
In fact, I think perfection is more of an illness that stems out from the fear of failure. But as Daymond John rightly puts it-
"Learn as many mistakes and what not to do while your business or product is small. Don't be in such a hurry to grow your brand. Make sure that you and the market can sustain any bumps that may occur down the road".
And that sounds about right.
I started my journey with Mason this month and I feel super lucky to be working with the Product Support team. It was somewhat intimidating initially because it's a customer-facing role and you've got to master the skills of communication in such a limited period of time. And second, the fact that the product itself is in its early stages reminds you that everything you master is just temporary. There is no such thing as a perfect or ultimate product- every thing is about iterations.
As I complete over a week of working with the Support team, here are the top 5 lessons that I've decided to jot down.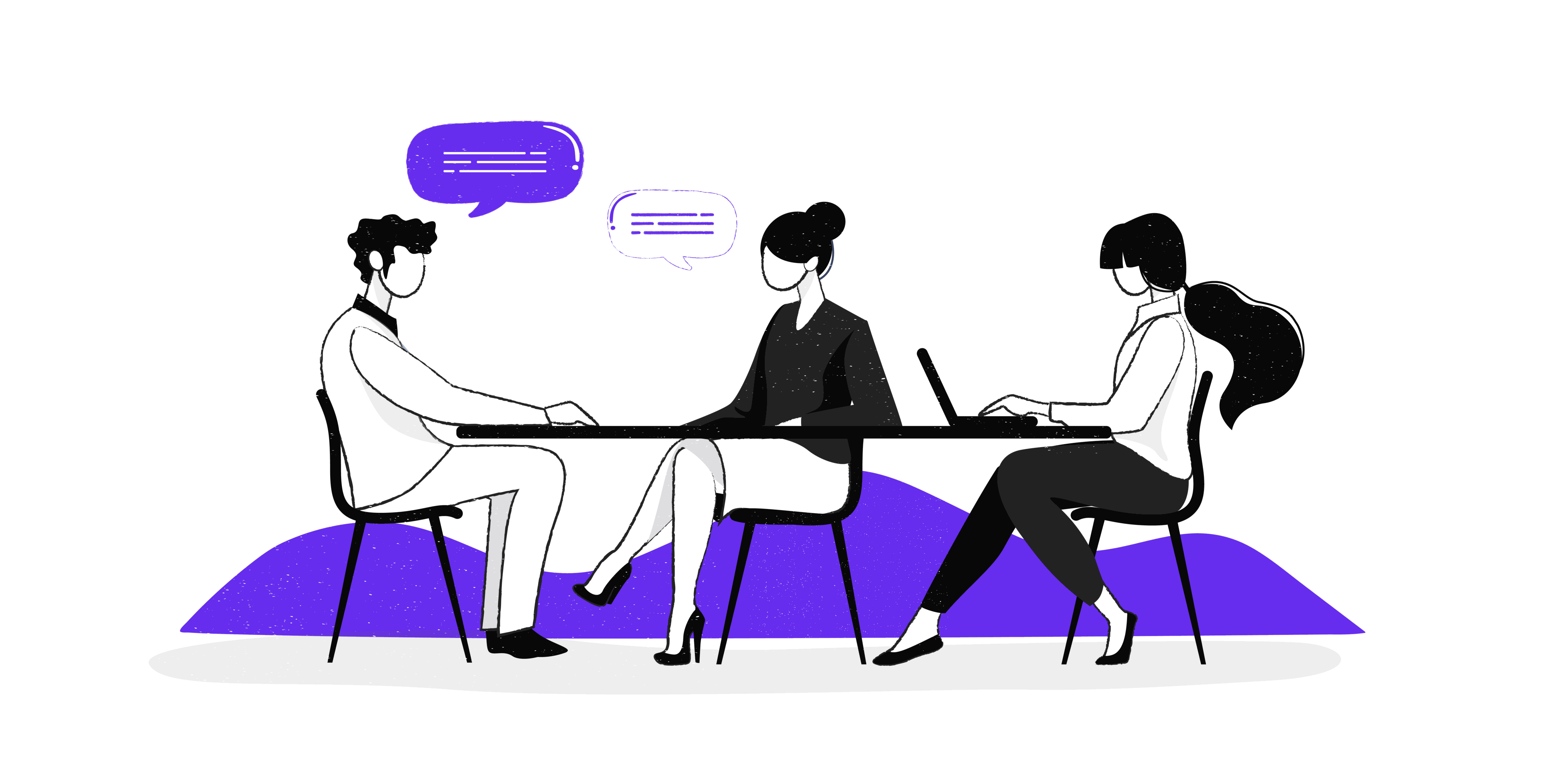 ✨Your product is not always perfect and that's okay.
SaaS products are not necessarily finished products. There's always going to be a few missing pieces to the puzzle. In my experience, when a customer comes up with a new feature request, my support team and I usually record it in an aggregate tracking sheet- that also has the product team looped in. If a particular feature request keeps showing up frequently, it is probably not a bad idea to add that feature to your product. And voila! There's an upgrade a.k.a. an improvement.
However, if you think that the request somehow does not fit in your mid term product roadmap, then it is better to create a FAQ sheet explaining why and also, a few alternative solutions that currently exist.
✨Churn can stem right from the stage of activation.
Your customer can decide to uninstall the app for several reasons. But what I found interestingly surprising is that even a newly activated customer can uninstall the app seconds after installing it if the onboarding wasn't right.
Creating a knowledge base in the form of FAQs and videos is one thing, whereas guiding your customer through the interface is another. And I believe that support tickets for basic queries like "How do I use it?" or "What is this for?" should fall substantially if you can incorporate a simple walkthrough- even if it's for just 5 seconds.
✨Understand the decision-making unit in your client's business.
Many a times, the decision is going to be slow rather than fast. For clients, app purchases might also need to go through various departments before the final commitment. In such cases, it becomes all the more important to ask questions, understand what their business is targeting and provide them with all the necessary knowledge for their review.
✨Team collaboration matters- big time!
The efficiency of your team in deploying a bug fix for a very frustrated user will determine the strength of your product. No software product is perfect- there will be bumps down the road to its success. But a majority part of this success depends on how your product and support teams coordinate to debug an issue, communicate intermediate updates to your clients, and earn their trust. Because at the end of the day, we are all accountable for the same outcome, which is- customer satisfaction.
✨Do not mistake Support for Sales.
No matter how early or mature your product lifecycle stage is, it is always useful to demarcate your support and sales work. It's a bad idea to nudge your client for upgrading to a higher subscription plan when all they require is some help with the app. This has been the most important lesson for me- Don't be in such a hurry to grow your sales. Leave that for the Sales team. The way you care for your customer can be a major competitive differentiator in the market.
So basically, in the end, you are not trying to maintain a status quo. You are scaling solutions to improve the customer experience and foster loyalty. And for that very reason- being "good enough" is a perfect measure. How else would you know what you're missing out on? 😉